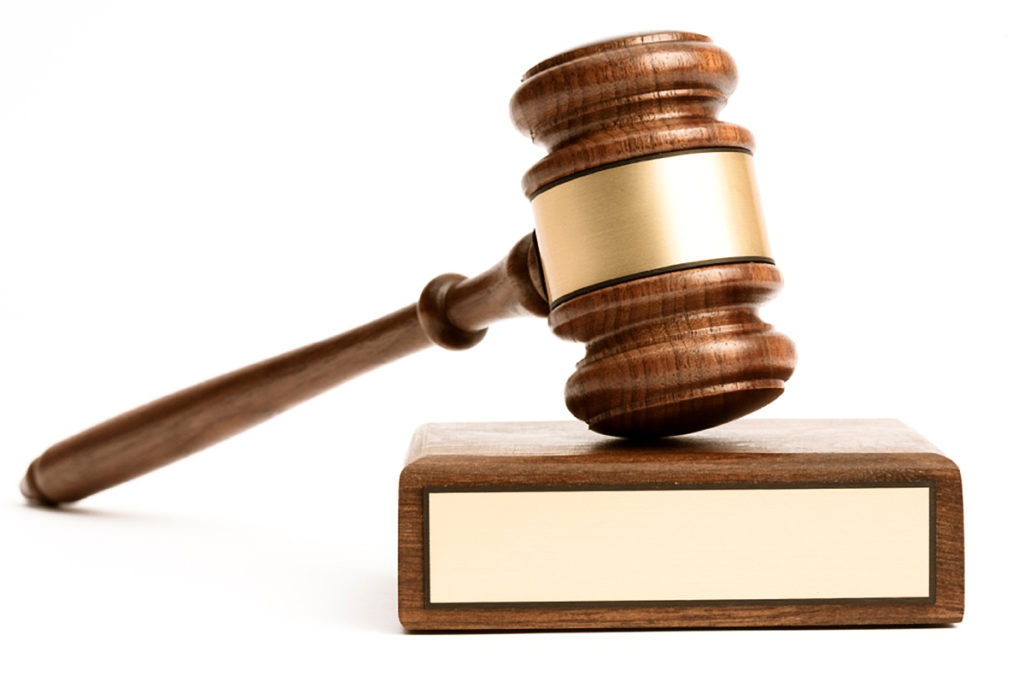 With a strong dedication to client advocacy,  The Legit Eye is regularly called upon to handle clients' most difficult and challenging litigation law issues. We take a significant number of matters to trial each year. As such we are highly skilled and efficient in conducting the strategic and tactical preparations that can make or break a case.
Arbitration, a form of alternative dispute resolution (ADR), is a way to resolve disputes outside the courts. We assist our clients in handling all issues related to the arbitration proceedings – establishing the arbitral tribunal, obtaining urgent interim measures, appeals, enforcement or annulment of arbitral awards.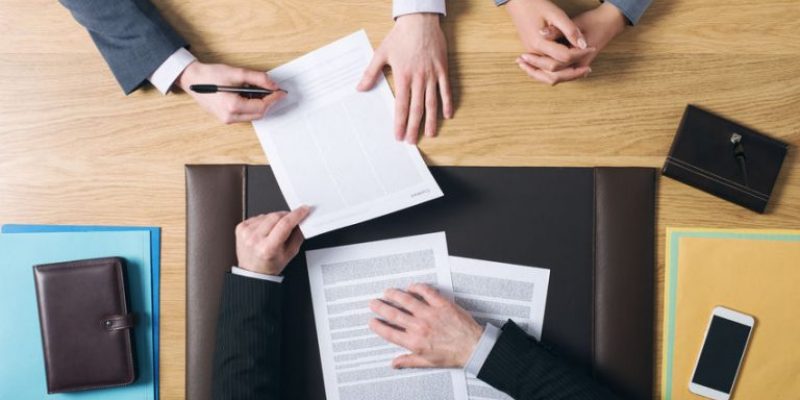 Introduction of Insolvency and Bankruptcy Code 2016 has opened a new fora National Companies Law Tribunal. Keeping in line with the international trends on helping financial institutions to recover their bad Debt quickly and effeciently, the Government of India has constituted thirty three Debt Recovery Tribunal and five Debt Recovery Appellate Tribunal across the country.

Our Firm provides comprehensive services in all aspect of property and real estate transactions including advising and drafting deeds.Our Real Estate practice includes carrying out due diligence of land records, across various states of India, wherein we verify the land records, trace titles and determine if the land is legally free for acquisition.